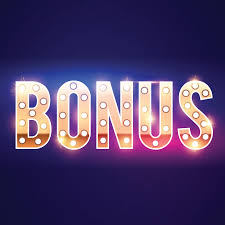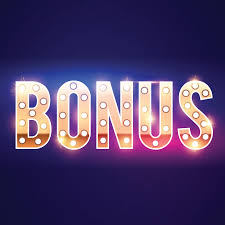 I'll show you now a bonus hunting technique which should still work. BUT at the same time I MUST WARN YOU that this technique is much riskier and requires much more work and knowledge than bonus hunting 15 years ago.
Overview – how it works:
You deposit $100 and get for example $200 to play with. Let's assume that WR are 35x$200.
You start playing with a more aggressive style until you lose everything or multiply your bonus balance many times. Let's say that you get to $5000 or more.
You continue playing. Your buffer should be big enough to comfortably meet WR.